About Dr Carolyn Green
I am a Dental Surgeon with my own small facial scars that had caused me distress since teen years. Due to these I started my journey with non-invasive treatments.
Dr Green qualifications
commenced in 1994 and has been ongoing since then in both the UK and the United States.
I am a Certified Advanced Botox and Dermal Filler practitioner. This makes me one of the first and longest qualified professionals in the UK offering such treatments.
As I have matured I have been increasingly interested in anti-ageing treatments that offer natural looks, are effective and safe, are  a reasonable cost and avoid surgery.
I have a lifelong interest in natural organic products and lifestyle. I have tried and made many myself, I know what they contain.
I have also attended nutritional training with Worcester University.
I want my clients to be safely happy under my care. That is why I have personally undergone the treatments that I offer.
I always volunteer as a model at training courses that I attend, what better way to be able to advise my clients.
I am also qualified in UltraV PDO Facelift procedures, Cosmetic Acupuncture,  Profhilo dermal fillers Somerset, Health Screening and Homeopathy.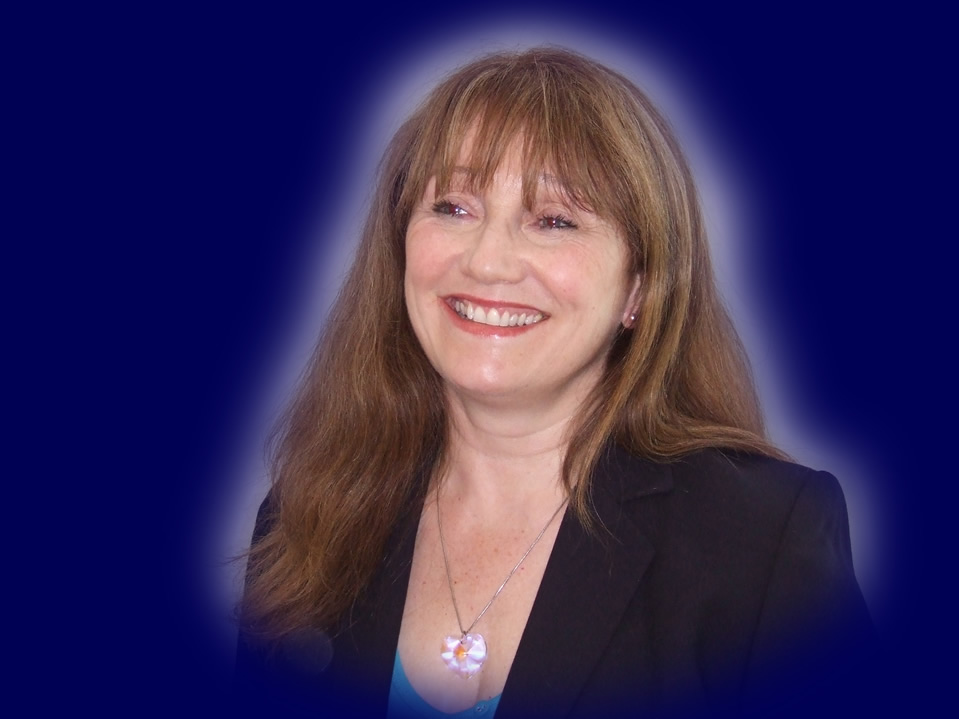 Now that my children are adults I have the time to indulge my love of gardening, growing my own (its my gym!) and  taking a keen interest in herbs and their uses.
I am a member of BDA and fully insured with Hamilton Fraser Insurance and Balens Insurance. My GDC number is 50635.
If you have any further questions, please feel free to send them via our Contact Page or email us directly.